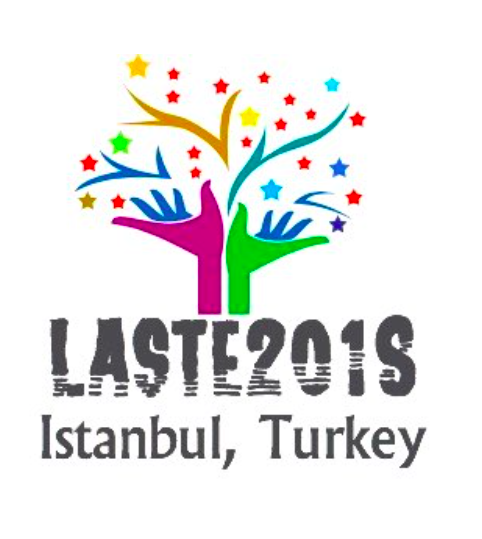 LASTE 2018 – I International Conference on Language Studies, Translation and Education
15-16 of November, 2018
Istanbul, Turkey
LASTE 2018 was initiated by an international group of institutions and academicians aiming to raise the problems of the language studies, education and technologies for the discussion in the international academic community.
The Conference was held on 15-16 of November, 2018 in Istanbul, Turkey.
Attending the conference was a great opportunity to explore the city with the beauty and uniqueness of its historical places, architecture and restaurants of the original Turkish cuisine.
The conference was held in DoubleTree by Hilton Hotel Istanbul – Piyalepasa which is located in the very centre of the Western part of Istanbul, near Taksim Squire and all other touristic attractions of Istanbul.
The conference comprised invited talks, workshops and oral presentations in presence and in a virtual mode. Among the topics of the conference discussion were the issues on language education, technologies in language studies, social and cultural aspects of the language education and its use, teaching vocabulary, developing writing skills, social media in the language education.
The participants of the conference represented the countries from all the world continents, making the event truly international. Among them were the representatives of Netherlands, Bolivia, Ukraine, Pakistan, Turkey, Indonesia, Japan, Singapore, Russia, UK, India, and many others.
The conference discussions and workshops were conducted in highly interactive mode allowing the participants to share their ideas, experiences and their countries' practices both in formal and informal way.
High productivity and interactivity of the conference were distinguished features of the event inspiring the participants and the conference organisers to continue with the established tradition and to announce next LASTE in 2019.