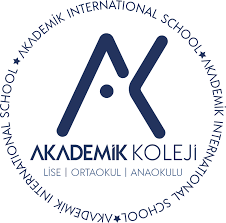 We are happy to announce a new partner in ICLTE 2023 – Akademik Koleji (Academic College), a progressive educational establishment in Bursa, aiming to enhance academic vision and skills of the students and promoting values of humanitarian education, research and innovation.
The values ​​of equality, kindness, justice and community are the factors which have deeply influenced the educational vision of the college.
Apart from developing academically grounded knowledge and skills, Akademik Koleji strives to create an atmosphere of true devotion to respect and justice by harmonising the educational programs in all areas.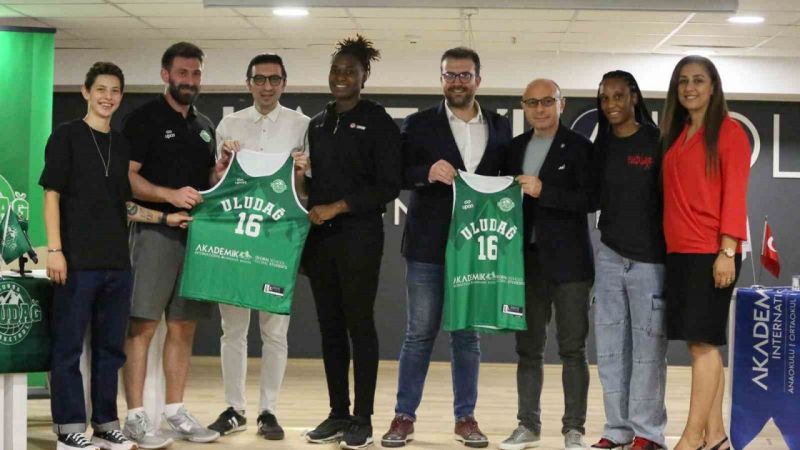 The administration of the college and its educational staff work to address students effectively, nurture their mental, social and emotional development by applying individual approach, flexibility in teaching approaches and methods, innovative tools and techniques which would increase the quality of education and improve the students' learning outcomes.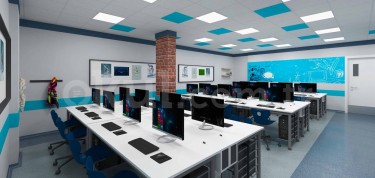 Akademik Koleji encourages the students to develop critical thinking, being creative and constructive, to demonstrate tolerance and compassion to their peers and in the community.
The educational programs are developed in such a way as to evoke academic curiosity and active involvement in the educational processes and the world around. Developing the students into active citizens of the future is among the priorities of the educational programs and overall approach of the college.
Well-equipped classrooms and laboratories, sport facilities and supportive teaching staff create an atmosphere of all necessities being met in the premises of Akademik Koleji, providing the students with a feeling of home and understanding family.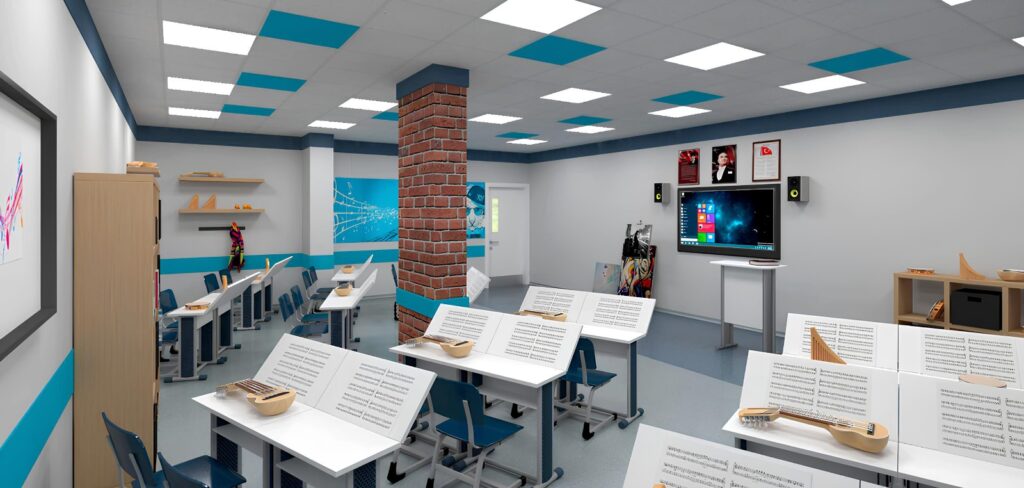 In such an atmosphere, the students feel secure to open their potential for creativity, self-realisation and building plans for future higher education and profession.
Partnering in ICLTE 2023, Akademik Koleji kindly provides its facilities for the conference participants to enjoy halls and classrooms for the conference plenary session and all other programs.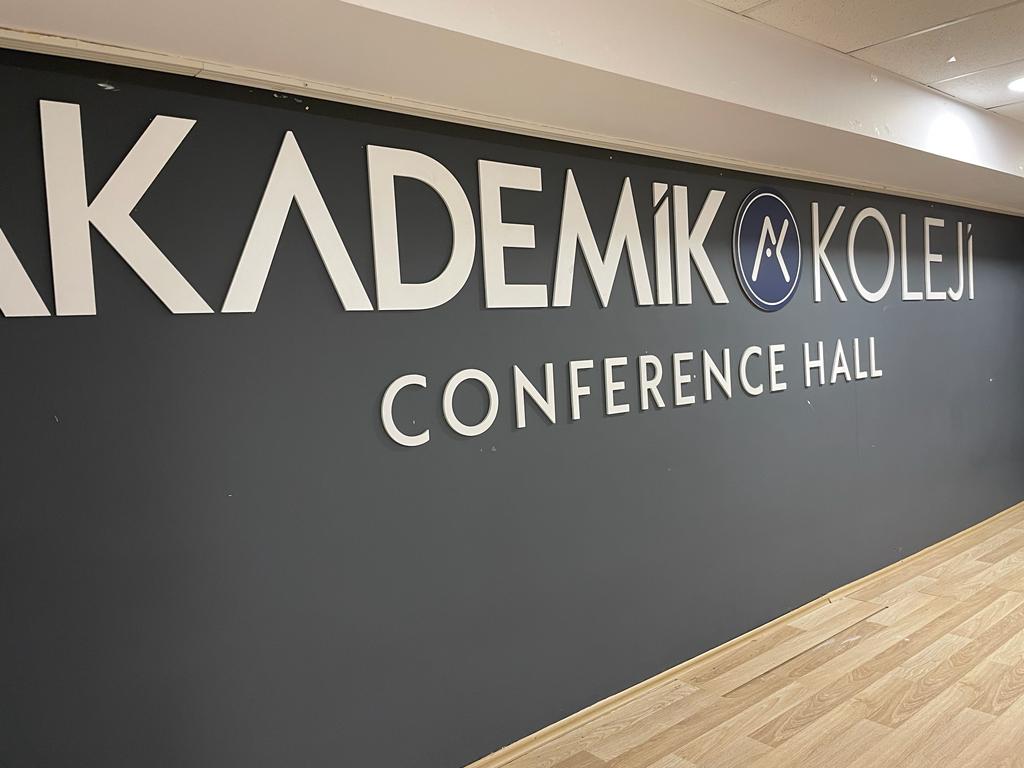 The teaching staff of the college as well as its students will be happy to join the conference discussion to learn from the international experts.
Together with the presentations of the research and their discussions, the conference participants will join the sessions to develop new international projects.
The teachers and practitioners will be able to join workshops on different topics concerning English Language Teaching.
To attend the conference, please feel free to contact the organising committee via email laste.iatels@gmail.com or +90 536 859 12 32
To become a speaker at the conference or a workshop presenter, please submit your application here .