Our pleasure to inform that Çelik Palas Hotel Convention Center & Thermal Spa 5* kindly invites participants of ICLTE 2023 to enjoy the premises of the hotel during the conference days for the plenary meeting, accommodation, dinners and thermal waters of its spa center.
Çelik Palas Hotel Convention Center & Thermal Spa is a 5 star hotel which provides special rates for the conference participants and visitors who are going to make reservation through our system and namely STARTINFORUM International.
Çelik Palas Hotel Convention Center & Thermal Spa is one of the best hotels of Bursa, which is located in the very center of the city and enjoys the reputation of the place which combines tradition and modernity with classy designs and quality of its services.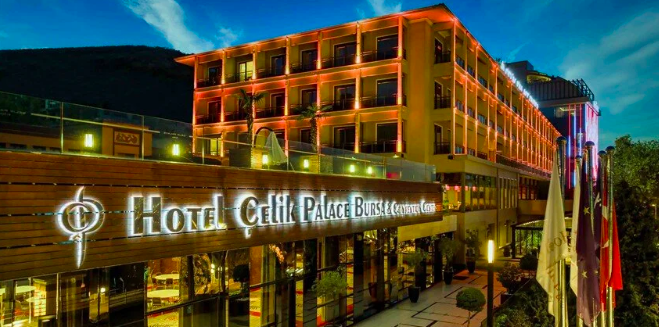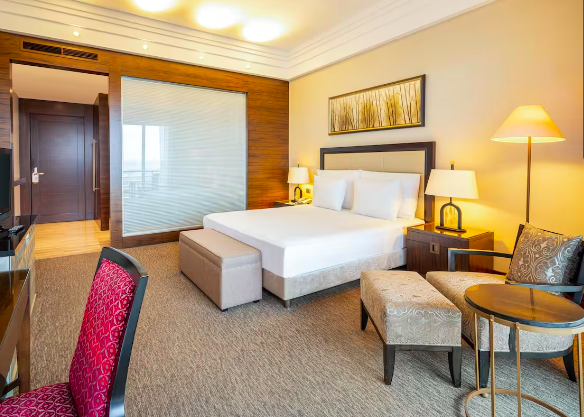 The premises of the hotels together with its spa center occupy a large green zone in the historical part of the city being in a close distance to the main historical places of Bursa.
There is also a large city park just near the hotel where the hotel visitors can enjoy walks, greenery and nice cafes to enjoy a cup of Turkish coffee.
The elegant and classy style of the hotel creates an atmosphere of a decent luxury combined with a feeling of tranquility and relaxation.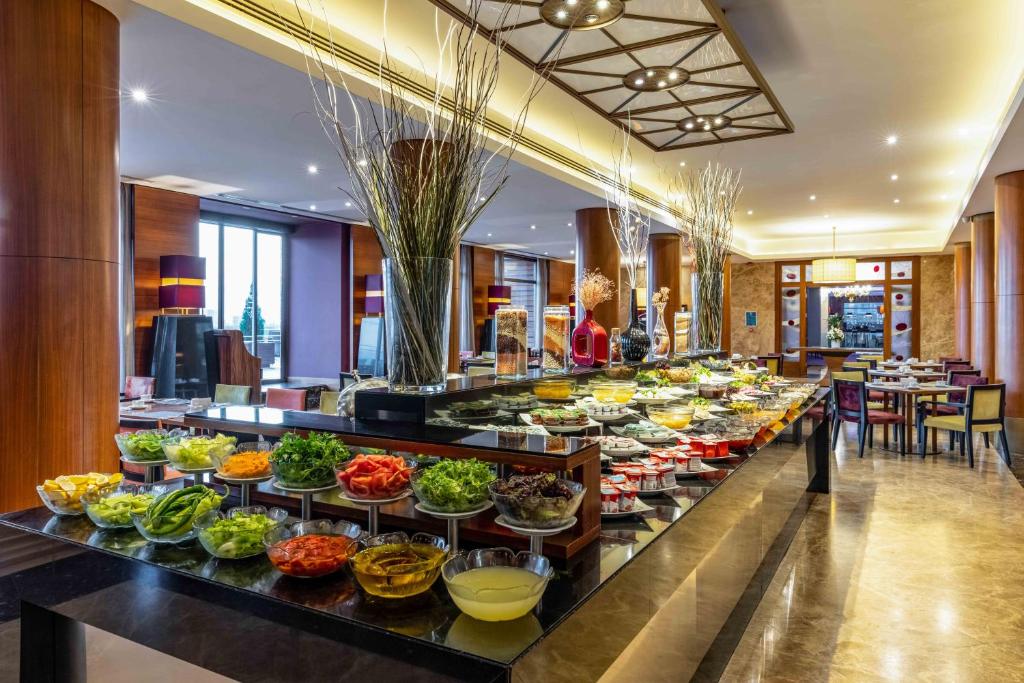 The hotel's greenery, its soft colours, an amazing city view from the hotel terraces and a spacious airy surroundings with a big number of places to sit with a cup of coffee or a glass of wine fill the hotel's visitors with a feeling of peacefulness and tranquility.
During their stay at the hotel, our visitors will enjoy the accommodation in single and double rooms with open buffet breakfasts, thermal waters of the spa center and its swimming pool, cafes and restaurants at the territory of the hotel, Wi-Fi connection. On the top of that is a possibility to visit main historical places of Bursa, its parks and entertainment centers.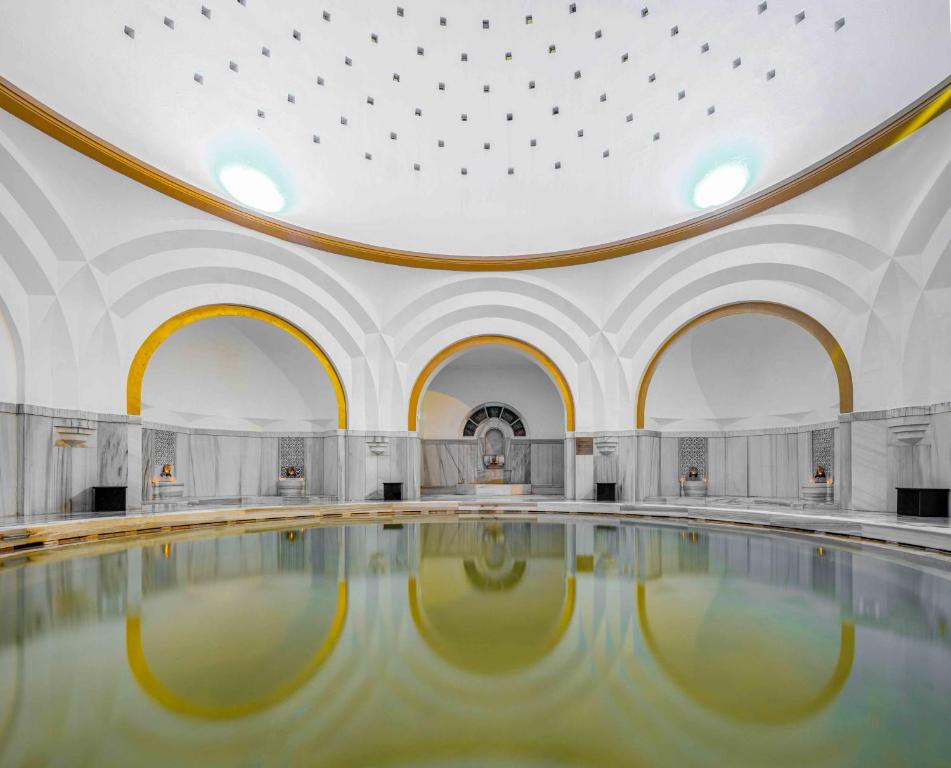 Contact us to make a reservation and receive a special price offer by mailing to laste.iatels@gmail.com or filling out the form below.