LASTE 2022, IV International Conference on Language Studies, Translation and Education is supported by Akdeniz University in Antalya with its academic experience, premises and accommodation.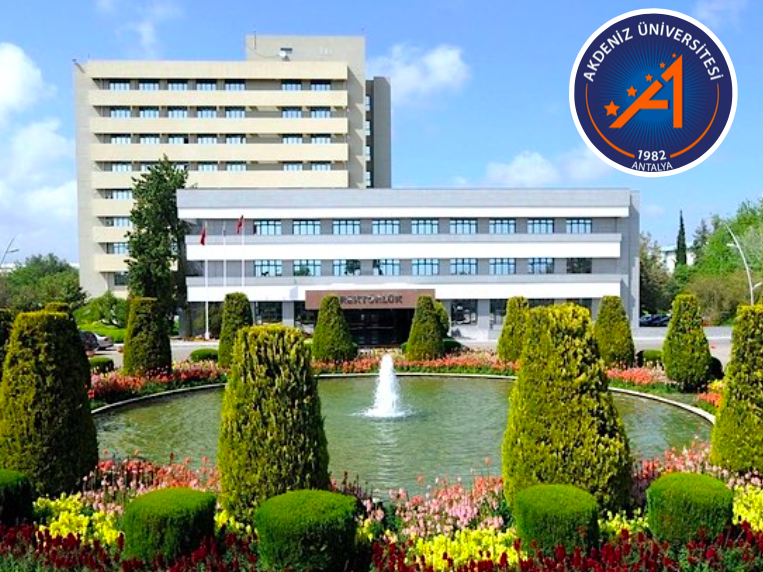 Antalya, Turkey
Antalya is the fastest-growing city in Turkey, and the most famous destination for the international tourism, attracting individual travellers, families and groups coming from around the world to discover a fabulous mix of great beaches and traditional Turkish culture of the Mediterranean area.
Antalya is amazing all year around, but if you are going to visit Antalya in summer, be sure to spend unforgettable time, embracing the warmth of the Mediterranean Sea, sun, sandy beaches, a feeling of a great rest combined with the Turkish hospitality and natural beauty.
Accommodation
The conference participants are going to be provided with the accommodation opportunities in rooms of the university hotel.
The accommodation fee is included into the registration together with coffee breaks and lunches.
As July is a high season for the summer holidays, we urge our participants to register before hand to book an accommodation at the lower prices.
In case all rooms are booked in the university hotel, the conference organising committee will provide the participants with other options for accommodation to fit within the registration fee, though extra costs may be required.
Visit the promo gallery below to see the accommodation in the university hotel.
Feel free to contact us for the abstract submission, registration and reserving your accommodation in Antalya during the conference days and after if you are going to spend more time in the city at laste.iatels@gmail.com